So I was hoping my New Years Eve would turn out something like this: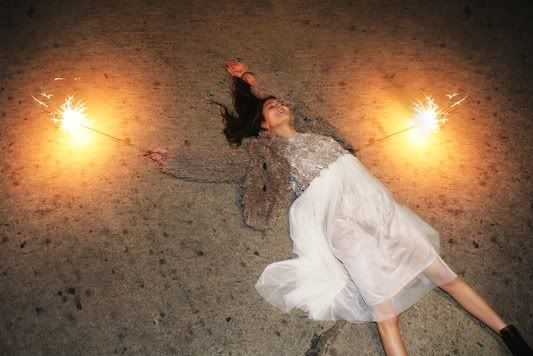 But instead it ended up being more like this:
I ended up sleeping through midnight due to the amazing Theraflu. Luckily, I am feeling A LOT better - though a little bummed I missed out on food and fireworks Saturday night.
Inspired by
Mandy's awesome card
, posted over at
Dash It All
, I've decided 2012 will be the year of firsts, fun, frugality, fitness, faithfulness, festivities, friendship and fabulousness! Notice there is no mention of the flu - let's keep it that way, 2012 :).